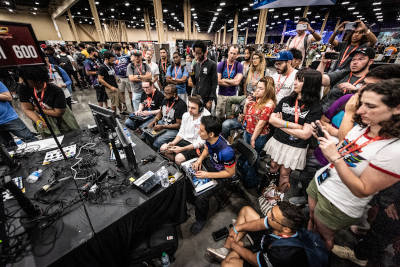 We are delighted to invite you to our Technology & IP Workshop designed to accelerate business growth and ensure your business is safe and secure.
The workshop represents a partnership between Royal Bank of Scotland, Microsoft, FAST, Lombard, and IP experts Inngot, and has been designed in response to feedback from our mutual customers.
Attending this event will help you:
Learn more about how to protect your company's intellectual property using a proven formula.
Understand the value you could unlock from your IP and the relationship between IP & business growth.
Explore the benefits of managing your IP effectively, through software asset management.
Get insight into the latest technologies available to help keep your business safe and secure.
Make the most of your investments in IP and technology and hear how other companies are using technology to drive results, along with megatrends shaping the future of business.
Meet the local Royal Bank of Scotland, Microsoft and Lombard teams and build your network.
Get access to innovative resources, tools and frameworks to apply to your organisations from all speakers.
You can expect a lively mix of keynote presentations, demonstrations and the opportunity for you to put your questions to our experts with a dedicated Q&A, and the opportunity to network with others from across the region.
Places are limited so early registration is encouraged.
Kind regards,
Royal Bank of Scotland, Inngot, Microsoft, FAST & Lombard
Wednesday, 9 September, 2015 - 09:30
RBS Technology Solutions Centre, 34 Fettes Row, Edinburgh EH3 6UY.