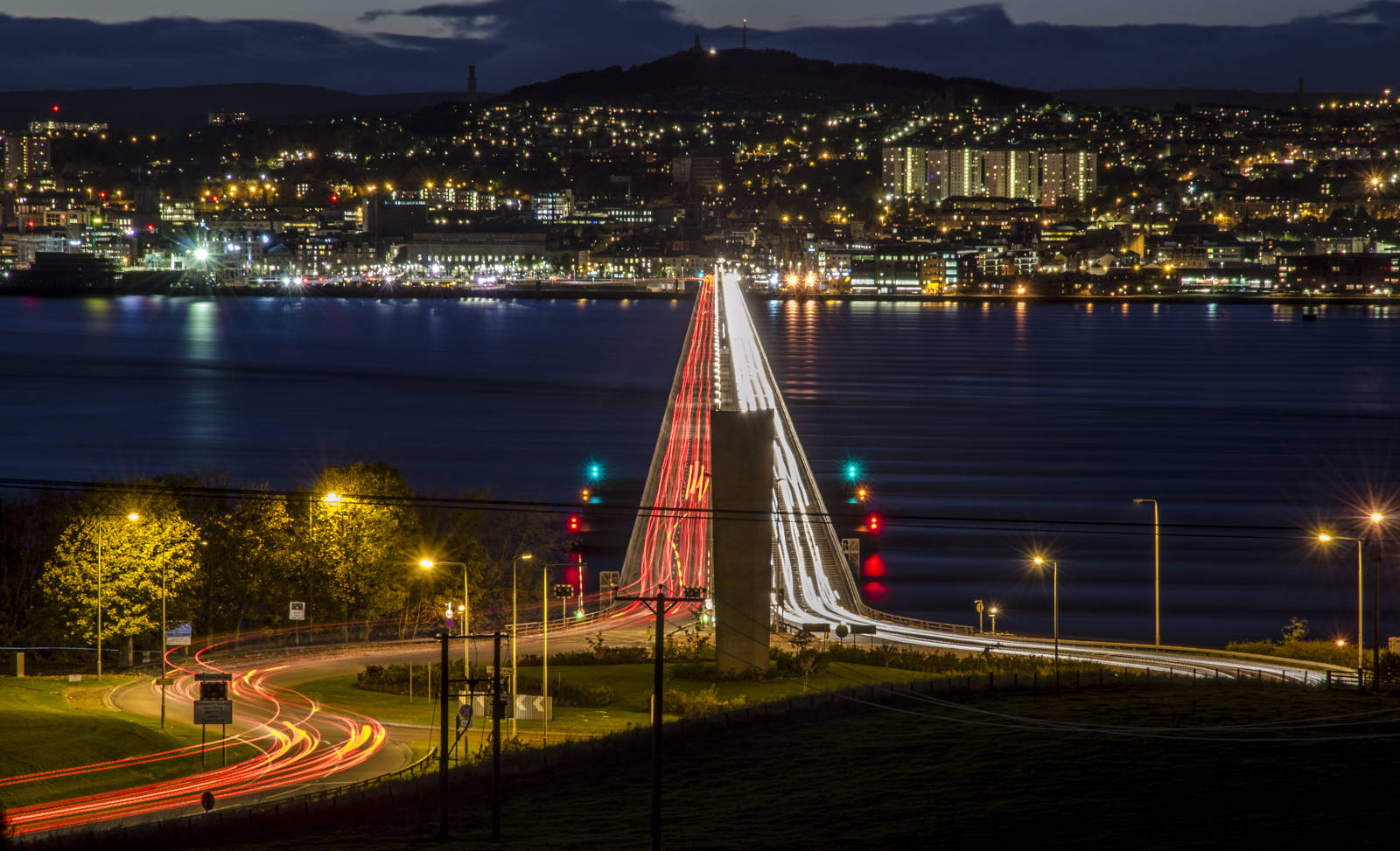 DUNDEE, A DIGITAL CITY
WHERE YOU CAN

Collaborate, Innovate, Generate, Produce, Create, Locate
Tech is in the DNA of Dundee and the Tay Cities region. With a strong culture of innovation the city and region are a thriving hub for creativity, digital media and ICT and home to many companies taking tech in new directions. Dundee has a vibrant and growing mobile application, software and games development scene driven by collaboration between entrepreneurs, academia and diverse skills and talent. A 2021 Tech Nation report says Dundee is one of the most likely cities to become a leading UK tech hub. Britain's "coolest little city" is transforming through Tay Cities Deal and £1billion Waterfront investment that includes plans for a major new esports arena. It's the perfect place to start and scale your tech business in Scotland and the UK, source services and find project partners.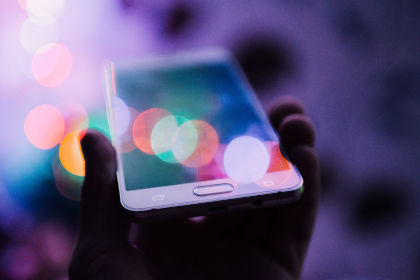 Landmarks like Grand Theft Auto, thin flat screens for phones and devices, and Minecraft have laid the foundations for a city that is future ready. City region companies and universities, Abertay, Dundee and St. Andrews, research and develop diverse products and services. These encompass software, business solutions, ICT, robotics, games, media, screen production, analytics, AI, IoT and cybersecurity serving many industry sectors such as include esports, transport, defence, space, entertainment, financial services, physical and life sciences, healthcare, energy, renewables and tourism. Leading tech companies include NCR, 4J Studios, Waracle, Brightsolid, GoRoadie and Broker Insights. Michelin Scotland Innovation Parc (MSIP) is a magnet for sustainable mobility industries.
The Tay Cities Region offers excellent connectivity. Digital connectivity includes 99% access to superfast broadband, accelerating roll-out of local full fibre networks (LFFN) and research and development facilities for 5G. For travel, there are direct flights between London City, Belfast and Dundee Airports and the city is within easy reach of international airports at Aberdeen, Edinburgh and Glasgow.
A UNESCO City of Design. Dundee is home to the first V&A outside London. The city has a unique vibe so whether you are freelance or work with a start-up or major company, you can enjoy a high quality of life, unique culture and warm welcome.