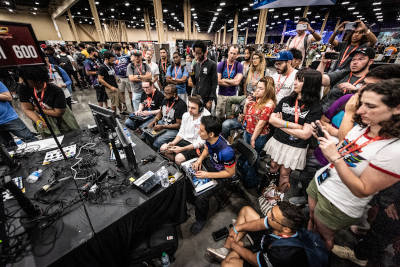 Brought to you by Interactive Scotland, delivered by PA Consulting Group on behalf of Scottish Enterprise in partnership with TayScreen and Digital Dundee, the Roadshow is an informal meet-up for creative and digital businesses who want to access the latest thinking, advice and experience to help them develop their creative content, digital service, application or technology.
The Surgery aspect of the Roadshow provides an excellent opportunity for founders and individuals of all creative and digital businesses to share what you are creating, discuss your challenges as well as receive expert advice on making revenue from your service.
Experimenting, Insight and Design are central to creating new services. But do you know where to access the latest market insights, intelligence on app monetisation or even how to develop the next SmartWatch?
Focusing around a series of talk's and one to one meetings, each session will have representatives from the Interactive Scotland team and partners who provide a wider range of support to the Digital and Creative industries. Speakers include, Alisdair Gunn from Interactive Scotland, Julie Craik from TayScreen, Michael McNamara and Paul Copland from Scottish Enterprise and Lorna Watson from Interface.
At each session, you will be able to:
Meet advisors at a 1:1 session who are committed in helping you grow your business
Access resources, inspiration and an ecosystem of advice that will enable you to develop the latest digital or creative service/product
Understand the latest funding, competitions and other forms of support open to your business
Discover a variety of connections which can provide you the latest market insight
Network with other digital creative businesses in your area
*Please note, for anyone wishing to book 1-2-1 appointments, further information on this will be contained within the confirmation email following the booking of this event. 1-2-1 meetings can be booked with Alisdair Gunn, Lorna Watson, Michael McNamara & Paul Copland.
Interested in attending? Confirm your attendance by registering no later than Friday 27th November. Any queries regarding the event, please contact Joan Serafini at joan@equatorevents.com or 07775 822505.
Looking forward to seeing you there!
Thursday, 3 December, 2015 -
The Braes, 14-18 Perth Road, Dundee, DD1 4LN