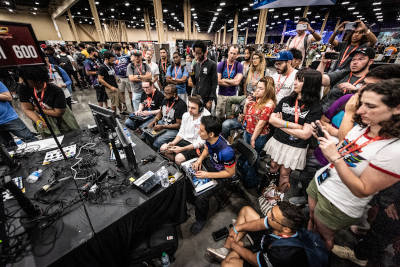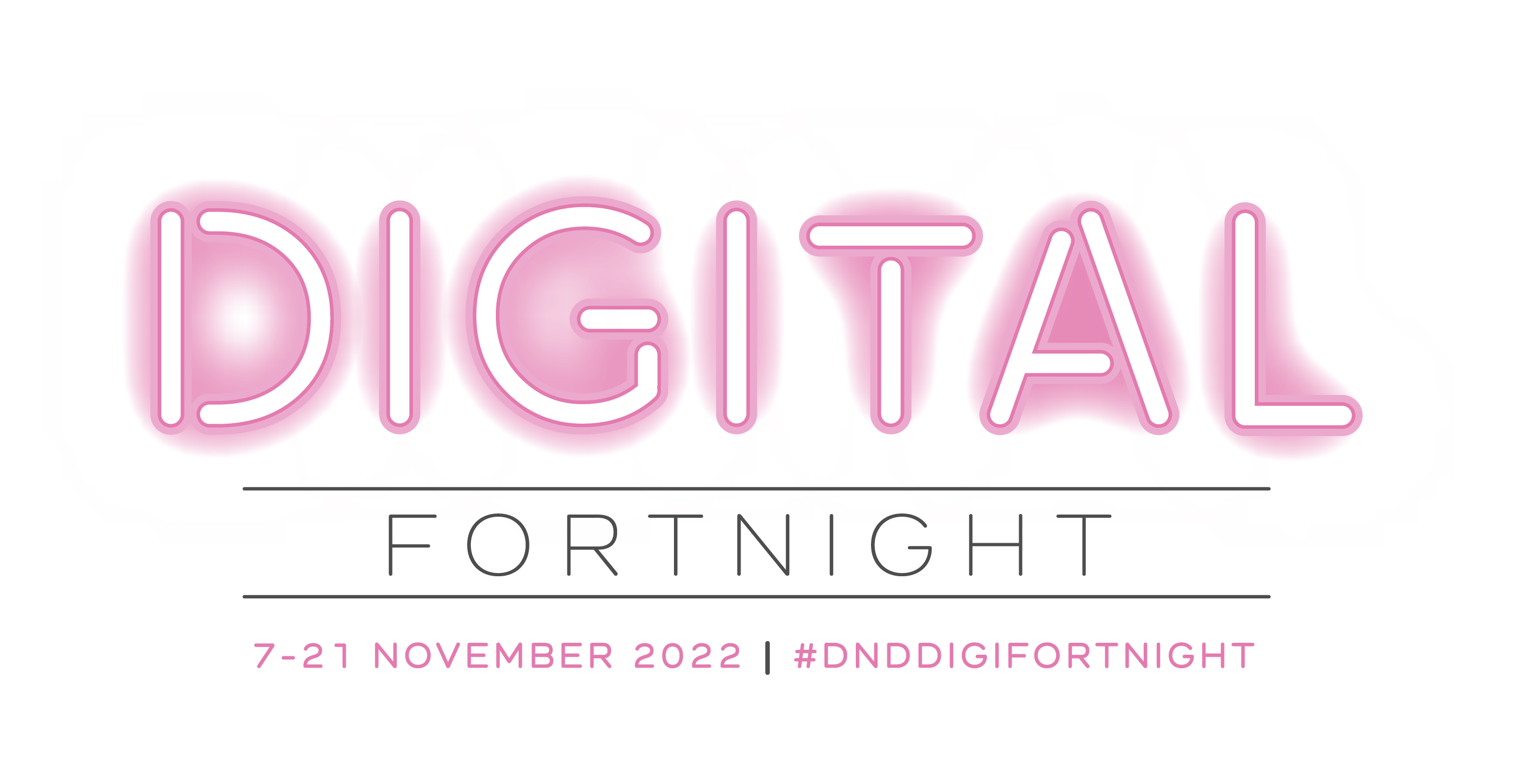 Following on from last year's Digital Fortnight, we are pleased to announce a new series of events to run throughout the month of November.   From the 7th to the 21st of November 2022, Dundee schools, Higher and Further Education establishments have teamed up with local and international businesses to deliver a series of events highlighting the successes and opportunities that digital skills of all types can offer for learners of all ages in Dundee and the wider region, and celebrating the contribution of the digital economy to the city. 
See below for our currently announced events, and check the links to register for further details!
8th - 18th November: NCR - Interlock Exchange - visits to six primary schools to promote STEAM
19th November: Dundee and Angus College Open Day
Be sure to follow everything through the hashtag #DNDDigifortnight on LinkedIn and Twitter!
Monday, 7 November, 2022 - 09:00
to
Thursday, 24 November, 2022 - 18:00