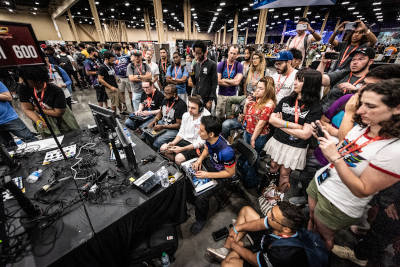 Scottish Enterprise, on behalf of Digital Scotland, is delighted to invite you to Discover Digital 2016 on Wednesday 9 March at the Technology and Innovation Centre, Glasgow.
The conference provides a fantastic opportunity to learn more about how digital technology is transforming the way we do business and how these technologies can help your business reach new markets, understand your customer needs and lead to potential increased sales and growth.
Come along and be inspired by leading technology experts from Google, Microsoft and Barclays who will discuss the impact the digital revolution is having on business today and give you practical advice on how to use digital to your advantage.
There will also be the chance to attend Digital BOOST taster workshops, book a 1:2:1 slot with one of our Digital Specialists and visit the exhibition area to find out how the free services on offer can help your business on its digital journey.
The event is FREE and we encourage you to book as soon as possible to guarantee a place.
Wednesday, 9 March, 2016 -
Technology and Innovation Centre, Glasgow.