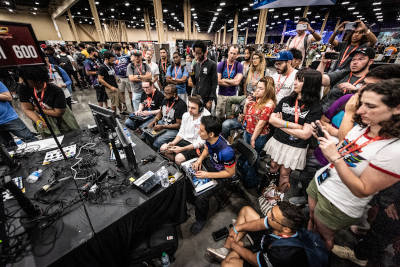 Delegates will be introduced to Facebook, Twitter, Pinterest, Instagram and Google Plus. They will also learn how tourism businesses successfully use these platforms. Content will cover the basic functionality of each platform, the audience demographic, advertising and analytics features that are beneficial to tourism businesses.
Delegates are welcomed to log-in and have a go. They will be guided by the workshop facilitator. Cover images can be uploaded or changed, Twitter and Google Plus accounts can be opened. The facillitator will also show how images can be uploaded to Instagram and the benefits of using hashtags.
This is a flexible workshop that will aim to enable delegates to use the platform(s) of their choice.
Essential note:
This is a practical workshop. Please bring with you laptop or tablet, power cable, and log-in details for social media platforms
Delegates will learn:
An understanding of the role and advantages of social media in tourism.
Cancellation Policy
We maintain a 48 hour cancellation policy.
We are unable to offer refunds for bookings cancelled less than 48 hours prior to the event
Wednesday, 9 November, 2016 -
Queens Hotal 160 Nethergate, Dundee, DD1 4DU