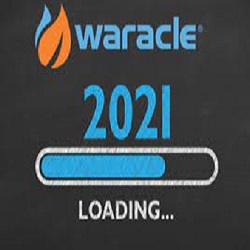 Diagnostics, Drugs, Data & Devices - 
How Will These Influence Patients & Outcomes In The Future?
Patient-centricity is key when it comes to providing effective healthcare. Currently, some of the most exciting opportunities lie within the development of digital health technologies that can help manage diseases, improve outcomes for patients, and positively support healthcare professionals to improve the provision of care.
See more information and book your place at Waracl events.
Thursday, 22 April, 2021 -